ALL CYLINDER HEADS REQUIRE A CORE
ALL PRICES ARE PER HEAD
Dart Iron Eagle Heads *New*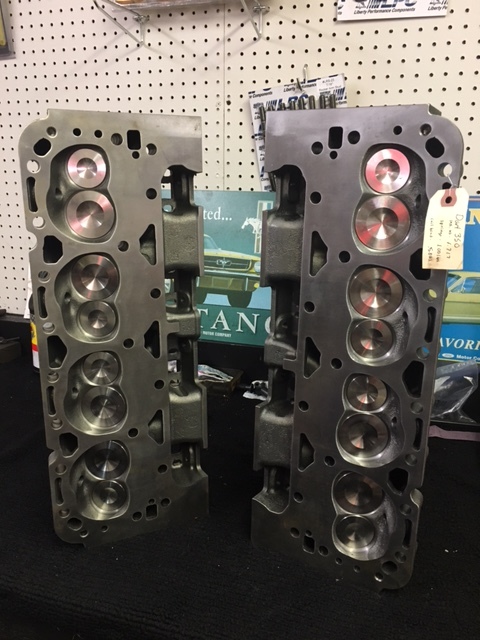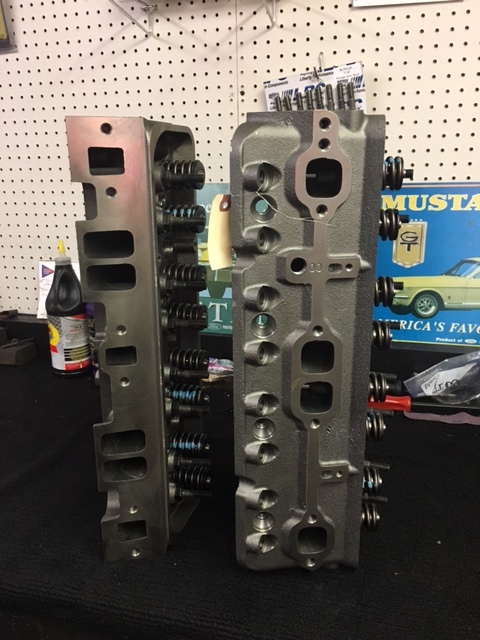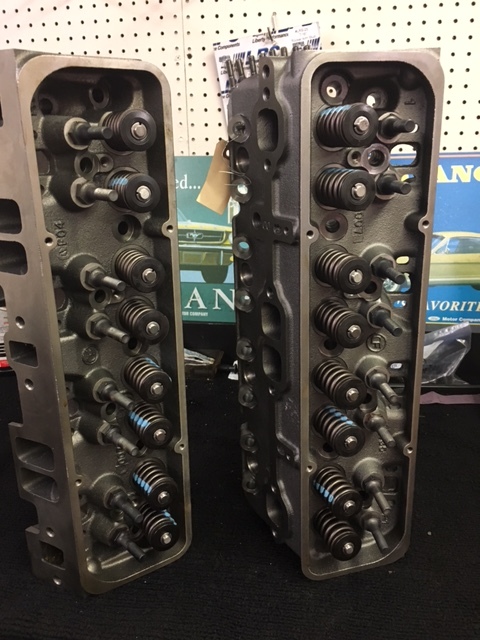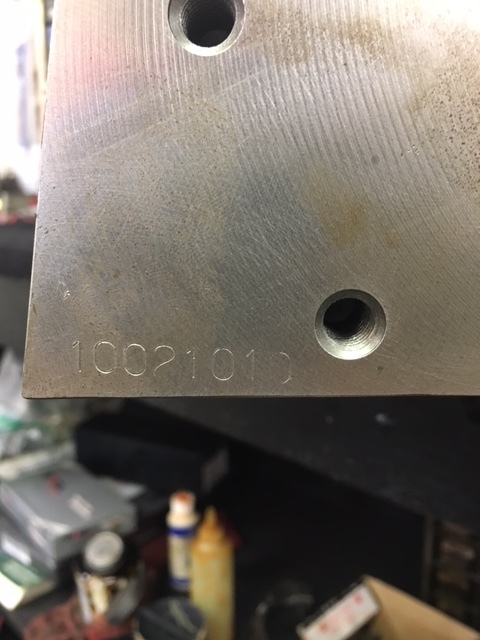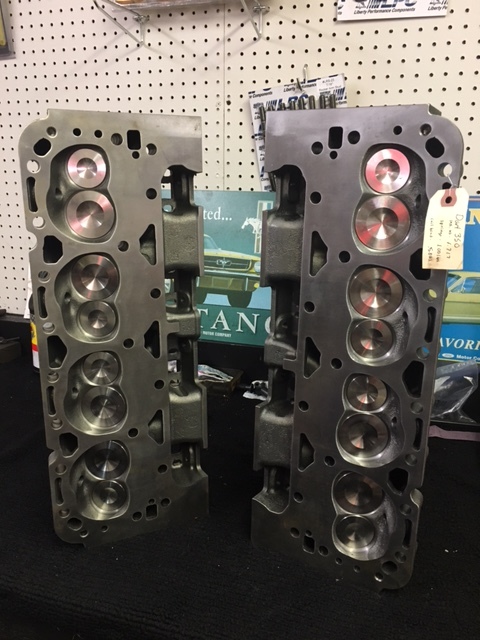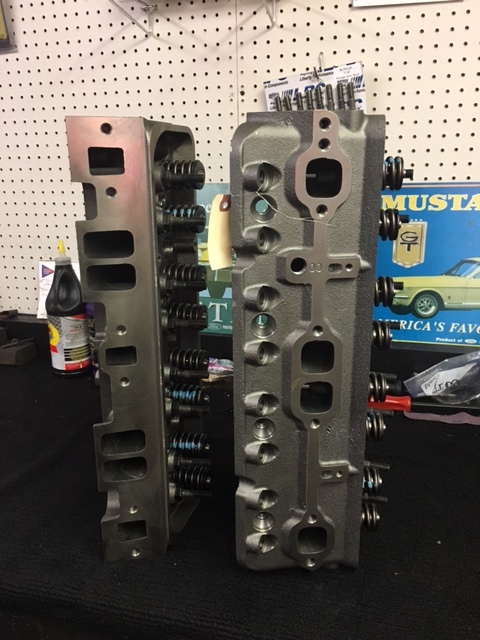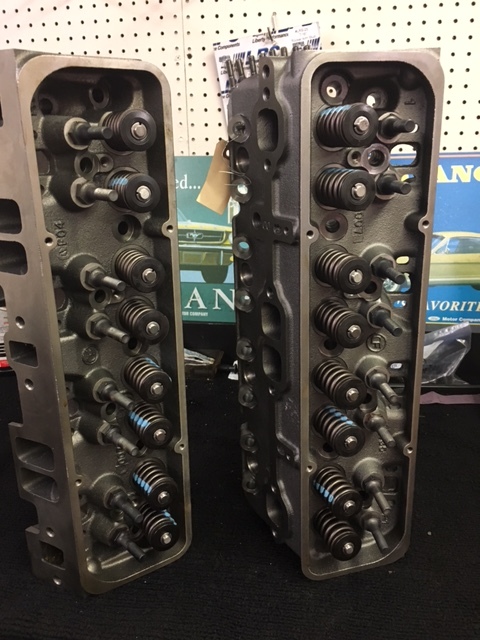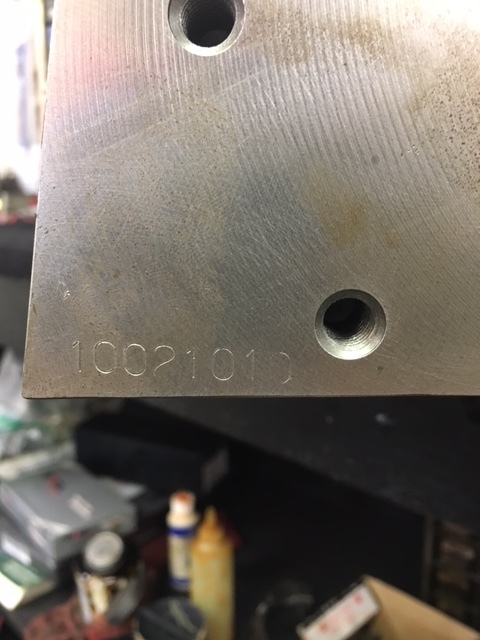 Dart Iron Eagle Heads *New*
New Dart iron eagle s/s heads. Assembled and ready to install. Available in all years and styles including Vortec. A great marine replacement (much thicker casting).
New Stainless steel valves

New performance springs- up to .500" lift (higher lift springs available)

Accessory Bolt Holes Drilled-Yes

CNC-Machined Combustion Chamber-No

CNC-Machined Exhaust Runner-No

CNC-Machined Intake Runner-No

Combustion Chamber Style-Heart

Combustion Chamber Volume (cc)-72

Cylinder Head Finish-Natural

Cylinder Head Material-Cast iron

Cylinder Head Style-Assembled

Exhaust Port Location-Standard

Exhaust Port Shape-Square

Exhaust Runner Volume (cc)-65

Exhaust Valve Angle-23

Exhaust Valve Diameter (in.)-1.6

Exhaust Valves Included-Yes

Guideplates Included-Not required

Heat Crossover-No

Intake Port Location-Standard

Intake Port Shape-Rectangular

Intake Runner Volume (cc)-165

Intake Valve Angle-23

Intake Valve Diameter (in.)-2.02

Intake Valves Included-Yes

Locks Included-Yes

Machined for O-Ring-No

Oiling Style-Through pushrod

Retainers Included-Yes

Rocker Arm Nuts Included-No

Rocker Arm Studs Included-Yes

Rocker Arms Included-No

Spark Plug Style-Straight

Steam Holes Drilled-No

Valve Cover Mounting Style-Center and perimeter bolt

Valve Guide Material-Manganese bronze intake/Phosphorous bronze exhaust

Valve Guides Included-Yes

Valve Seat Machine Style-4-angle intake/3-angle exhaust

Valve Seat Material-Ductile iron

Valve Seats Machined-Yes

Valve Springs Included-Yes

Valve Stem Seals Included-Yes
Price is per head.